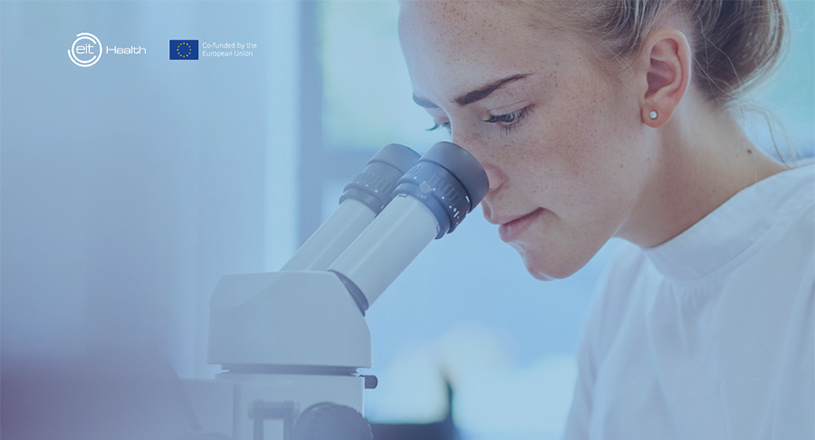 Larissa, GR - January 25, 2023
Aisthesis Medical Receives Funding for Groundbreaking Sepsis Monitoring Project by EIT Health InnoStars RIS Innovation Programme
Aisthesis Medical is excited to announce that its project proposal, "Personalised Real-time Interoperable Sepsis Monitoring (PRISM)," has been selected for funding by the prestigious EIT Health InnoStars RIS Innovation programme. This significant recognition distinguishes PRISM among the top 10 ground-breaking innovations chosen by the programme this year.
PRISM represents the confluence of medical expertise and engineering prowess. The project aims to develop a state-of-the-art, non-invasive device for real-time sepsis prediction in hospital settings, specifically designed for patients who have undergone intra-abdominal surgical operations. By harnessing the potential of this device, healthcare professionals could radically enhance patient monitoring capabilities, potentially saving countless lives by providing timely interventions for sepsis complications. The impact of such a device could be transformative, enhancing patient monitoring and potentially saving countless lives by predicting and preventing sepsis complications.
"We are both honored and thrilled by this recognition. The merging of healthcare, AI, and wearable technology has the potential to reshape patient care, and with PRISM, we are at the forefront of this evolution," said Ioannis Gkouzionis, CEO of Aisthesis Medical.
Our success would not be possible without the support and collaboration of our esteemed partners. We would like to express our heartfelt gratitude to the General University Hospital of Larissa and the Technical University of Crete for their unwavering faith in our vision and their commitment to making it a reality.
The Aisthesis Medical community and stakeholders can look forward to regular updates and milestones as PRISM progresses. The company remains steadfast in its mission to revolutionize healthcare innovation and deliver transformative solutions for patients worldwide.